Best Bakery Group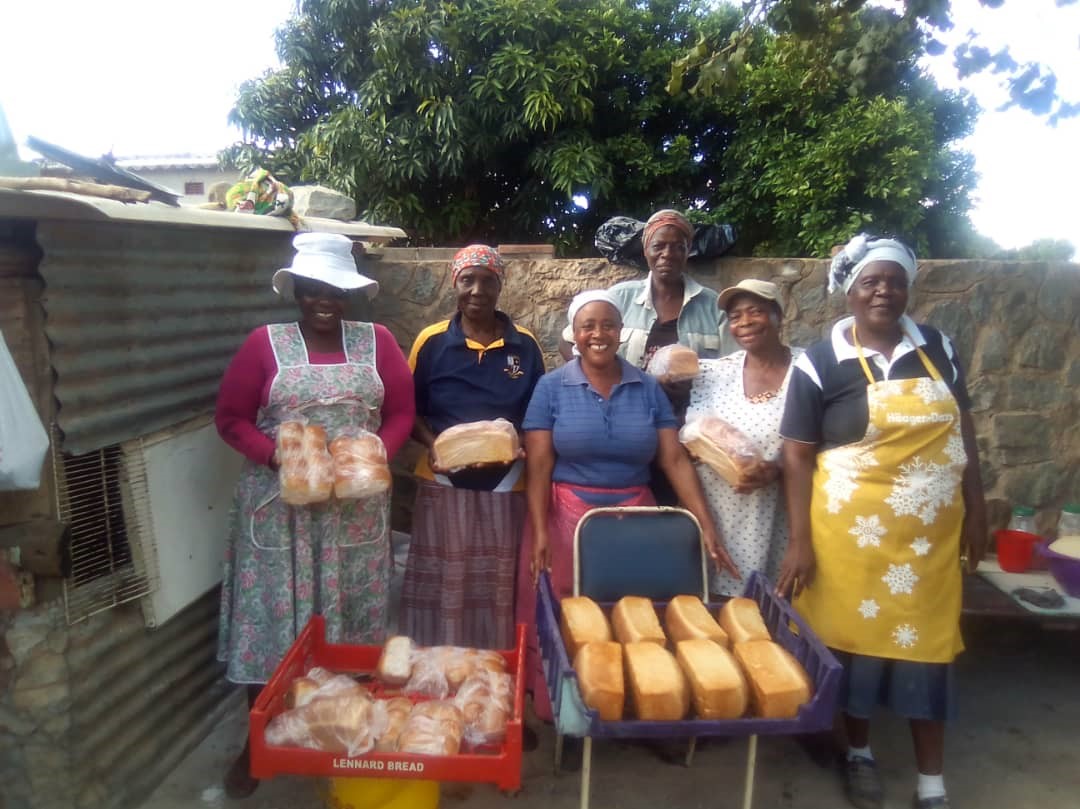 Above the best bakery group located in Nkulumane. They received a starter pack flour loan facility. Loan fully paid up and the business still running
Mrs B Shumba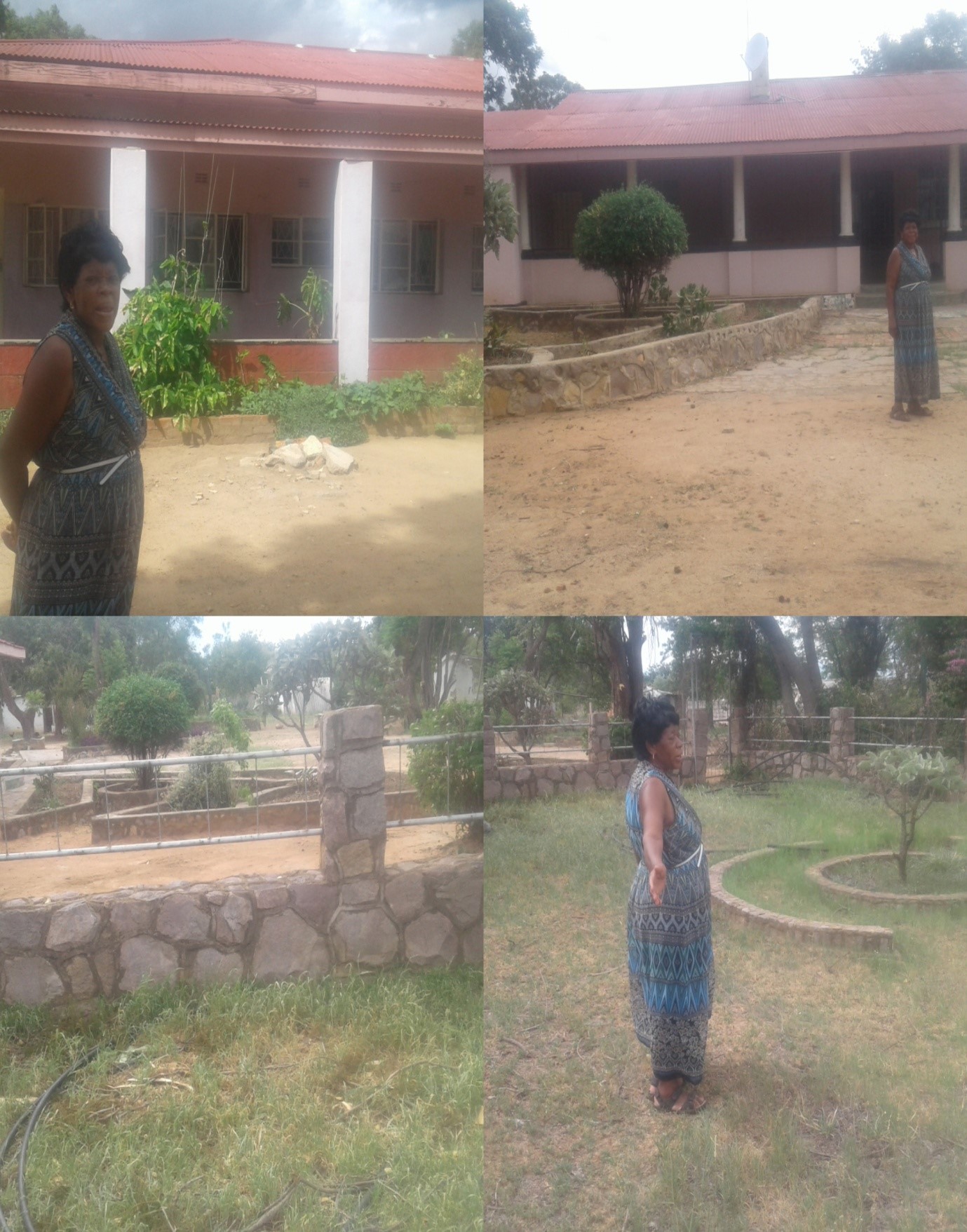 Betty Shumba owns a guest house in Trenance. She is also using the area to do farming and mainly focus on poultry. Betty Shumba was given a loan which she used to buy 600 layers chicks. Now she has 600 sasso layers chicks, 600 sasso cocks' chicks and 190 point of laying hyline layers chickens at her plot as shown below.
N SOBANTU
Beneficiary of asset finance program. Nomsa Sobantu got irrigation equipment and Jojo tank for use at her place in hillside. The crops are doing well and she's already reaping fruits from our loan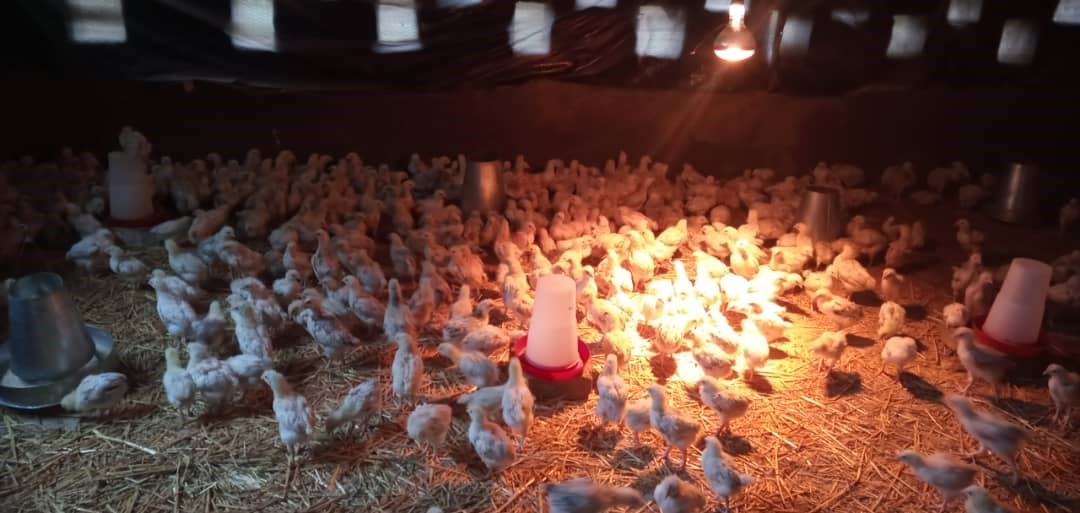 RITA NDIWENI
Rita Ndiweni -Asset finance- Storage Container. She got  a 5 year lease from Bulawayo City Council. She could not put a structure for 2 whole years up until she heard about women's bank and was assisted.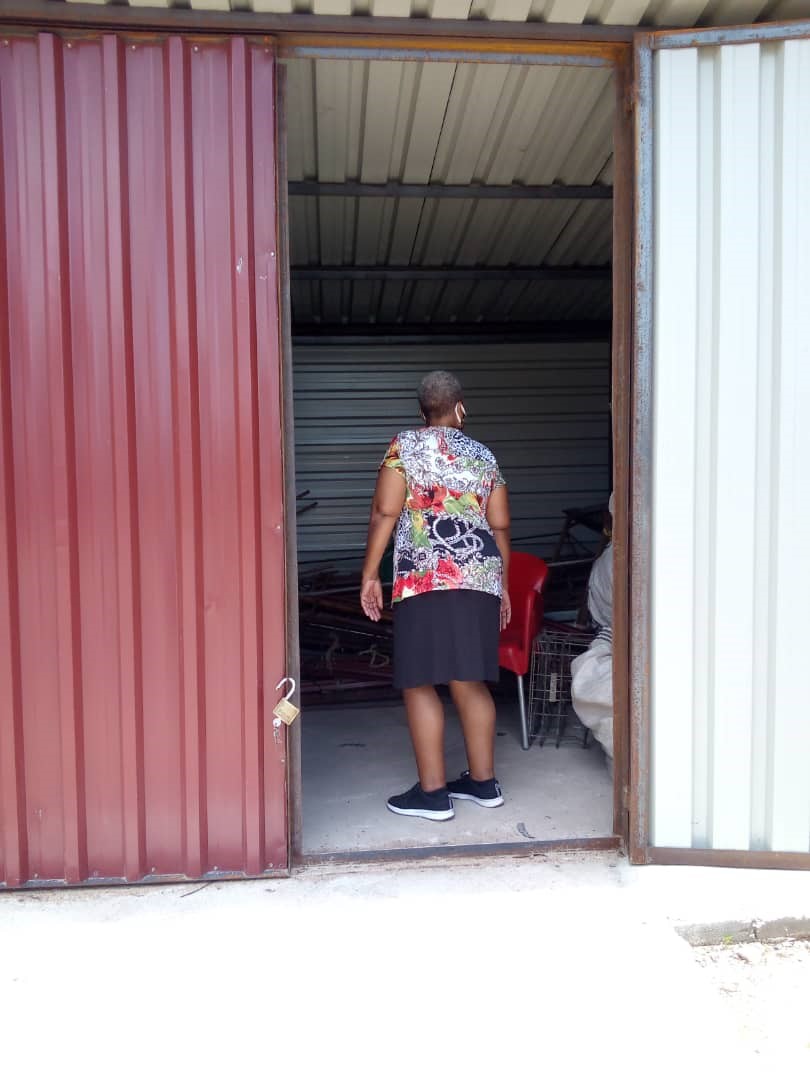 SITHOLE SITHABILE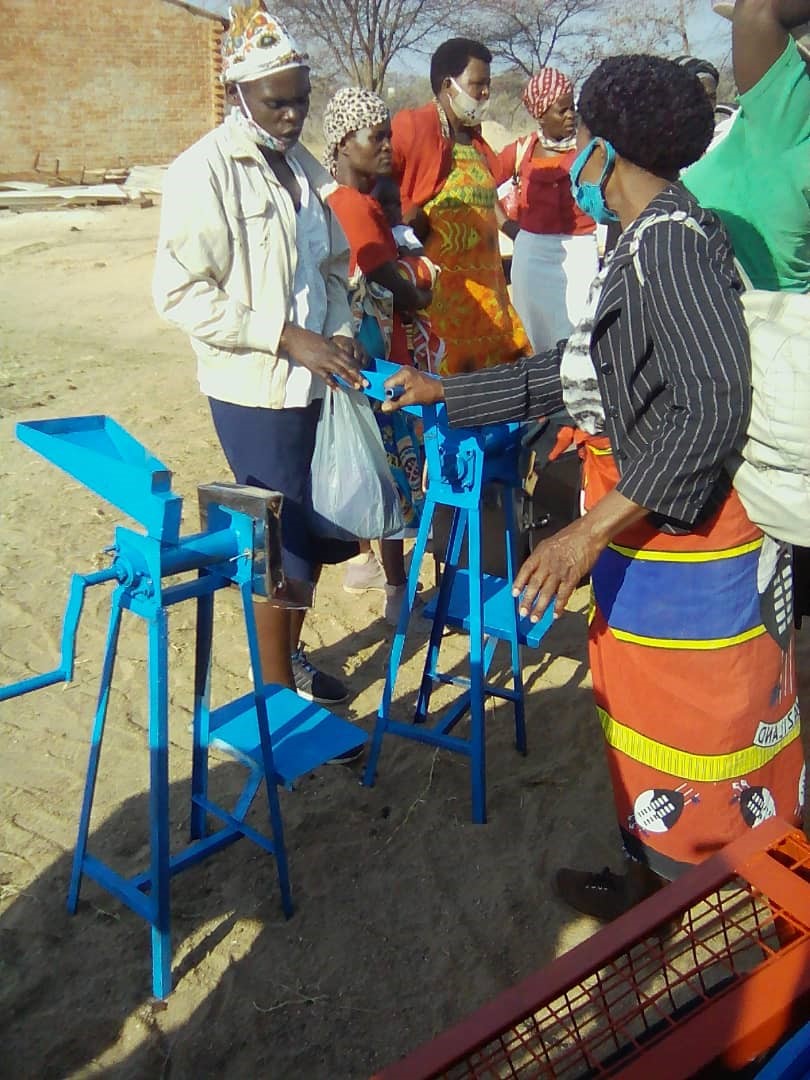 S Sithabile, Nkayi was granted a loan for Peanut butter machine under asset financing.
Thuthuka group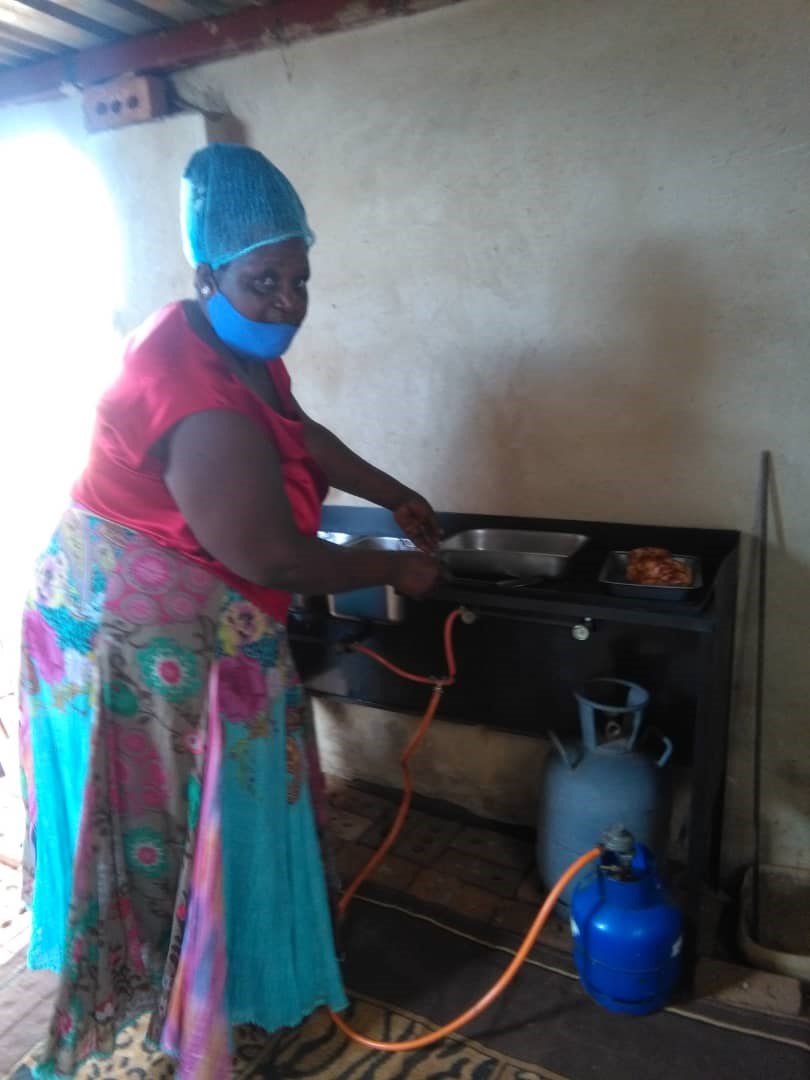 Thuthuka group in Bulawayo, started as a bakery group and they are now diversifying. This time they got chip Fryers and the business is doing well.
UMZINGWANE
Asithuthukeni SGBV Group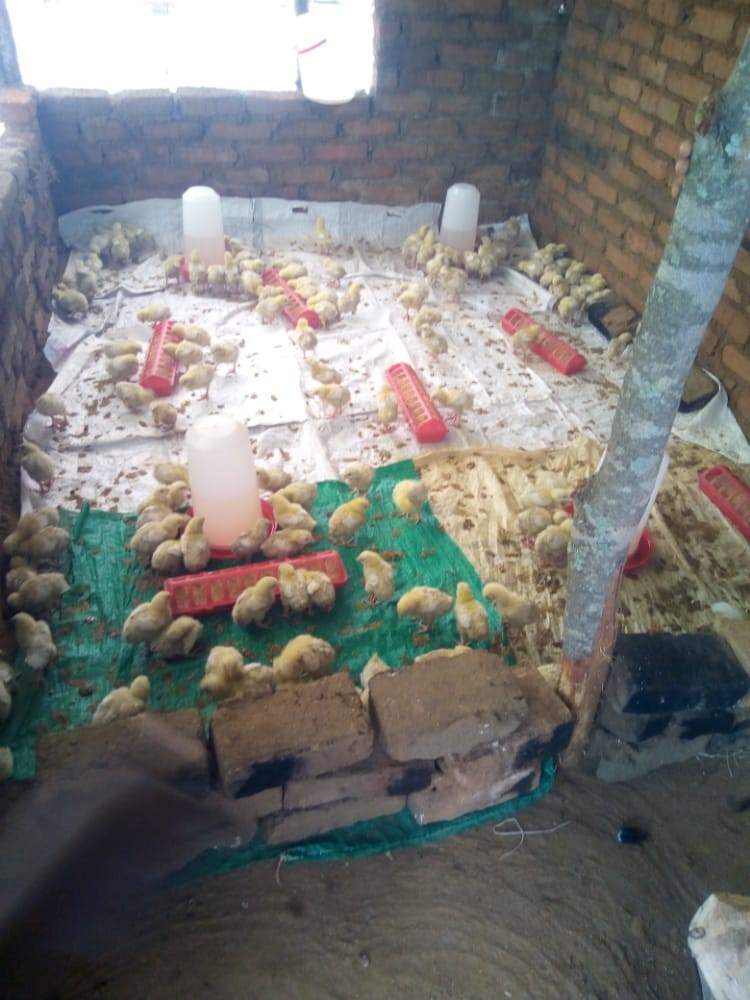 Asithuthukeni Sexual Gender Based Violence Group in Umzingwane. Financed 300 chicks, feed and all the equipment required to start a poultry project in December. Group has paid up the loan and set to get a second batch of 300 chicks.
Mazphandela SGBV Group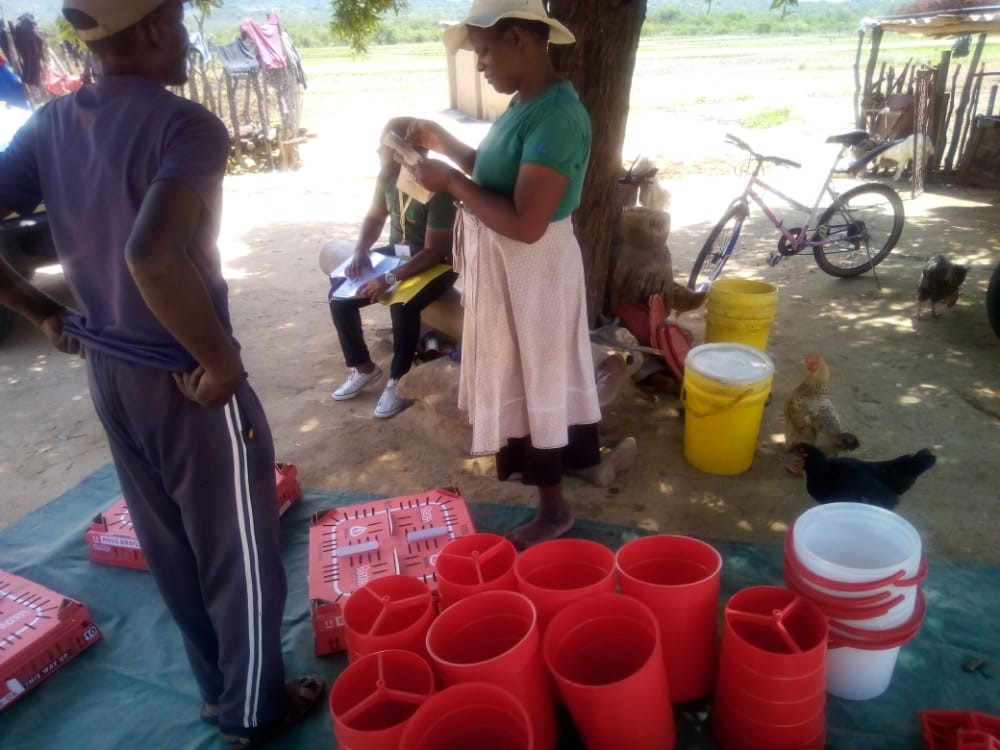 Mazphandela SGBV Group in Umzingwane. Given 300 chicks, feed all the equipment to kickstart a poultry project in December. Group has paid up the loan and set to get a second batch of 400 chicks.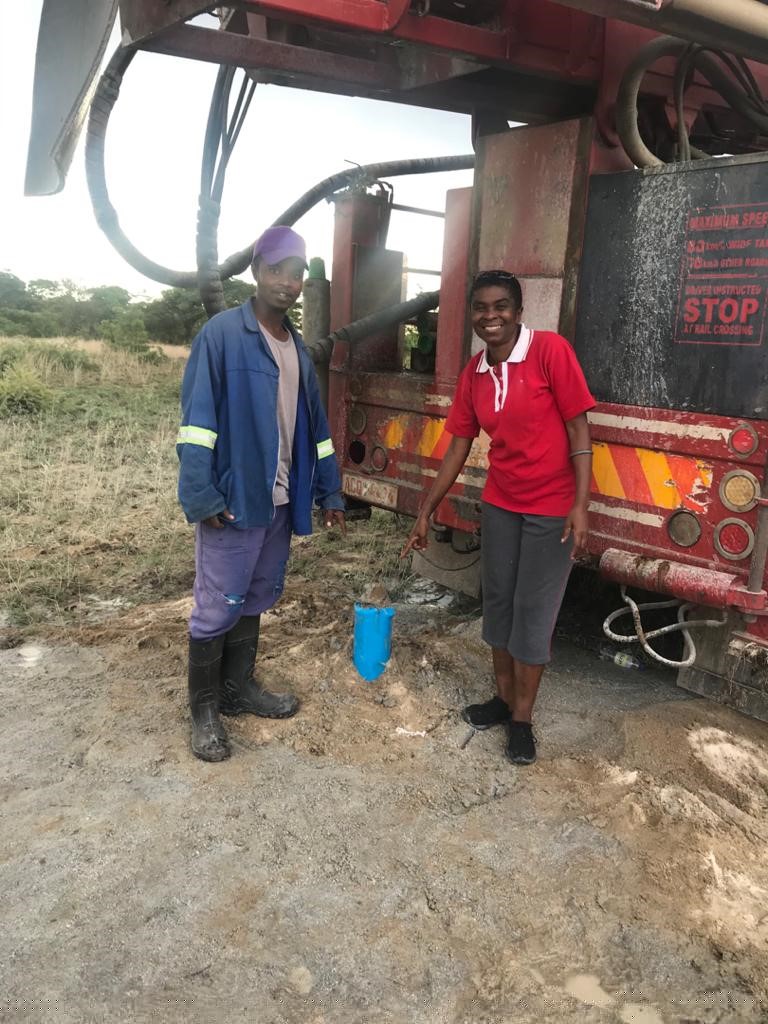 Happy client, Miriam Tshuma in Insiza. Client is into farming and her plot is in the rural areas where there are water challenges. Client first got a facility to boost her farming project which she paid in full before applying for a borehole under the asset financing program.