Emmery Munanzvu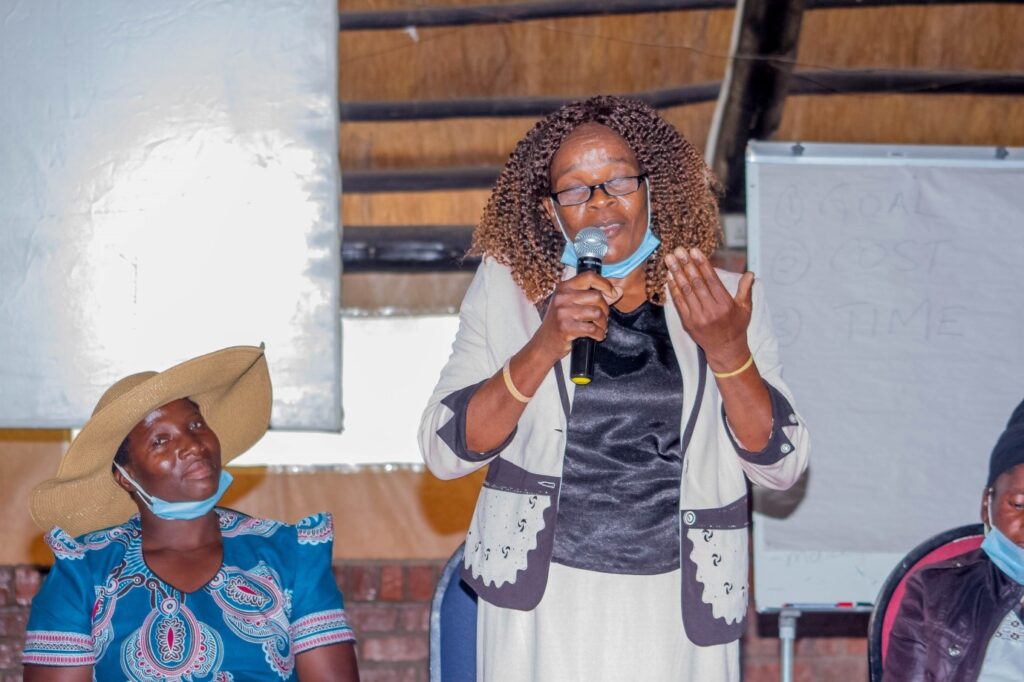 Emmery is a member of Kumboedza group. Liquid soap with 8 members that produces liquid soap and operates at Rising Star Primary school. The group was granted an asset loan of drums, buckets and consumable bottles .The business has grown and the group diversified into drink manufacturing as well. With her profit share, Emmery is managing to provide adequate food for her family.
SMALL AND MEDIUM ENTERPRISES
Canlink Pvt Ltd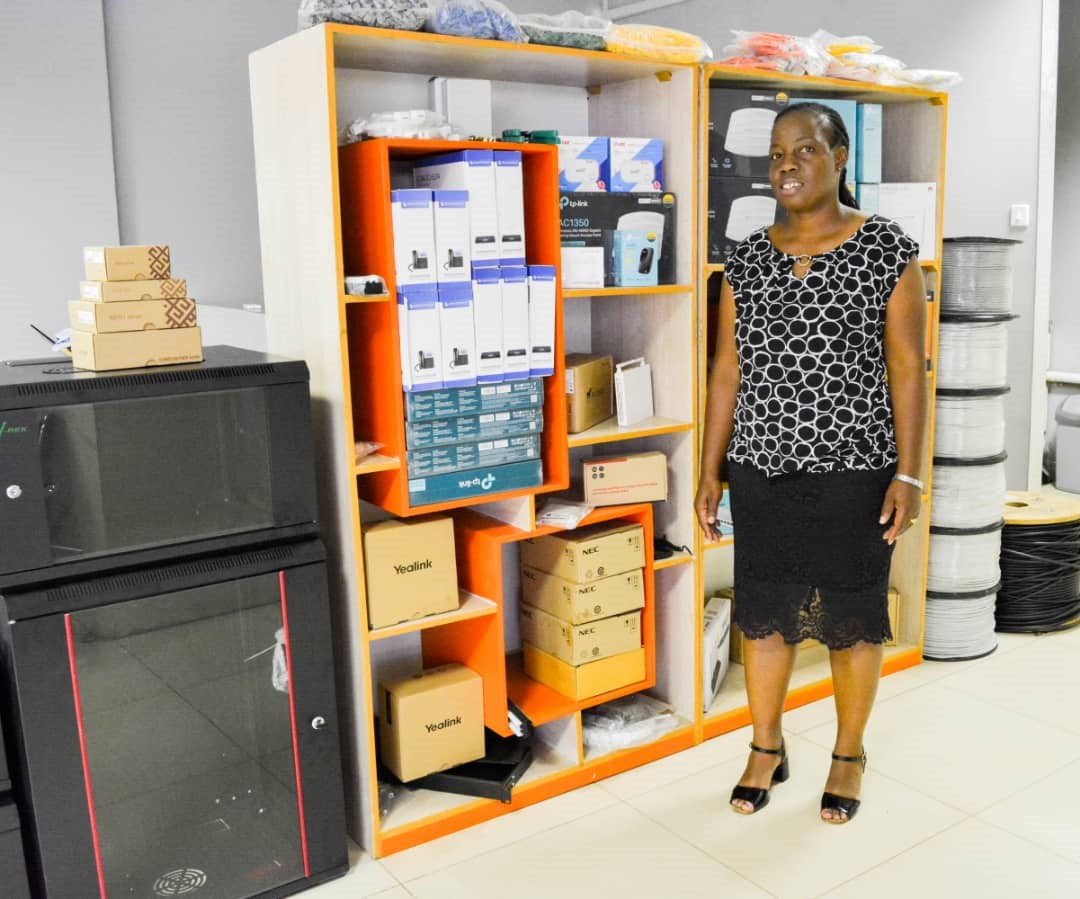 Canlink Pvt Ltd company is a registerd company which is owned by Mr and Mrs Manzvanda, the company is into telecommunications,networking and IT business.
RUVADE INCORPORATED Pvt Ltd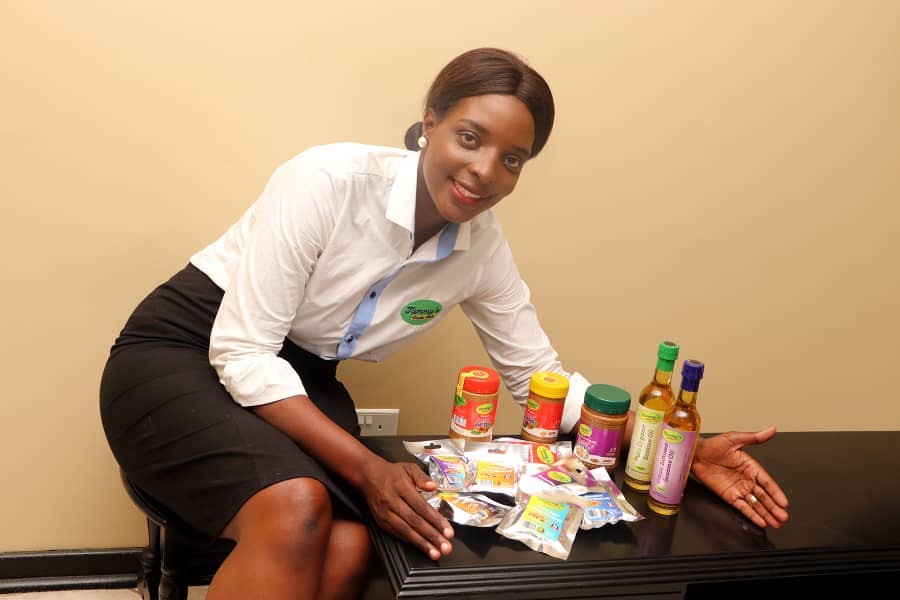 Ruvade incorpated is a registered company which is into manufacturing of snacks and peanut butter. The company is owned by its 2 directors Ruvimbo and Rutendo who are sisters. The company was granted  a loan of $20 000. They are selling their products to Zuva Service stations, Total service stations, OK , TM pick and Pay supermarkets and other small players. 
MICROENTREPRENUER
Susan Machoba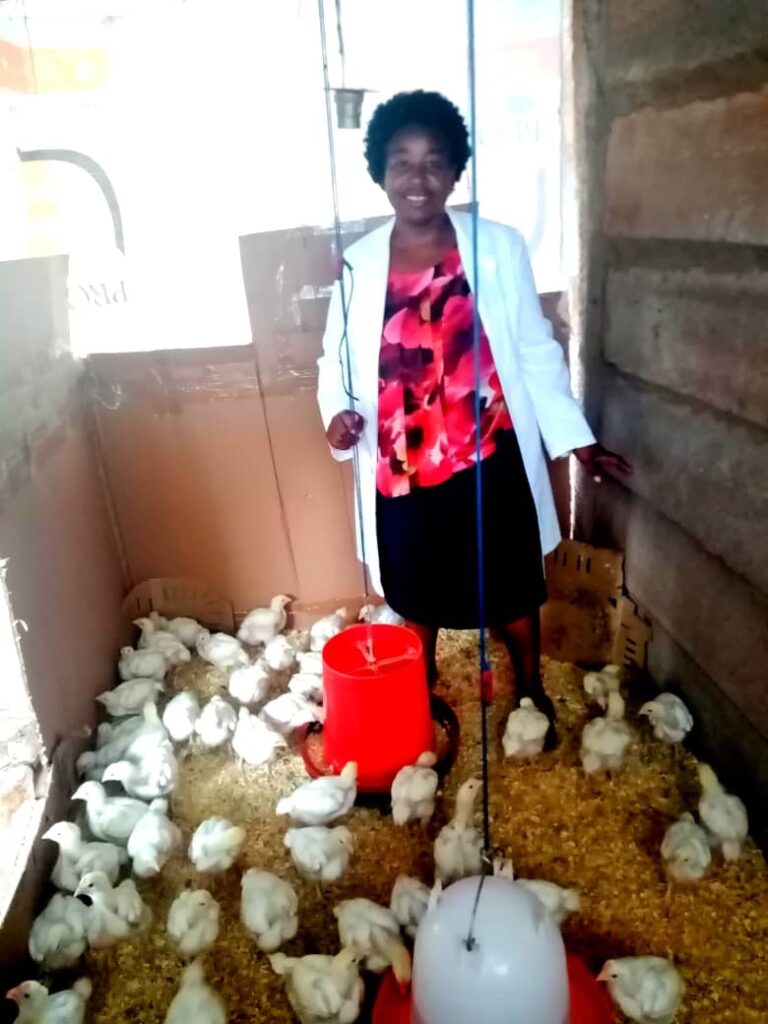 Mrs Machoba was granted a loan for her  poultry She now manages to get a batch of 200 birds
FAITH GUNDA CLOTHING MANUFACTURER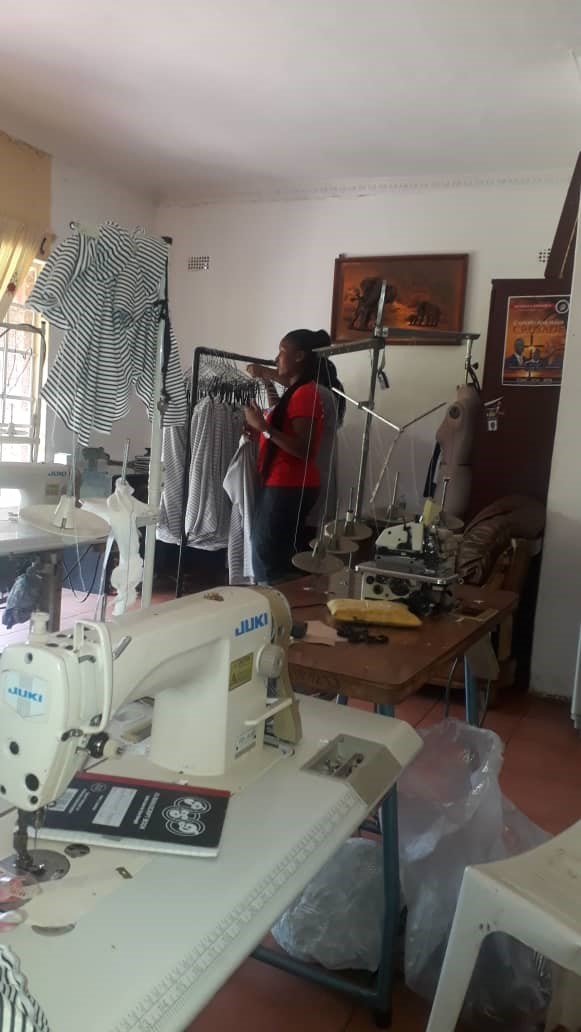 Mrs Faith Gunda is a clothing manufacturer. She operates her business in Harare CBD. She get orders from Truworths, Topics , Edgars and schools. She was granted  a working capital loan,  to purchase raw materials and supply the orders..
Florah Chiwaku
Mrs Florah Chiwaku is a tailor; Her products include curtains, seat covers, african attire dresses, bedspread, school uniforms, jerseys and she also does alterations. Purchases of raw materials are done in Harare and she sell her products in Harare, Guruve and Mutorashanga.